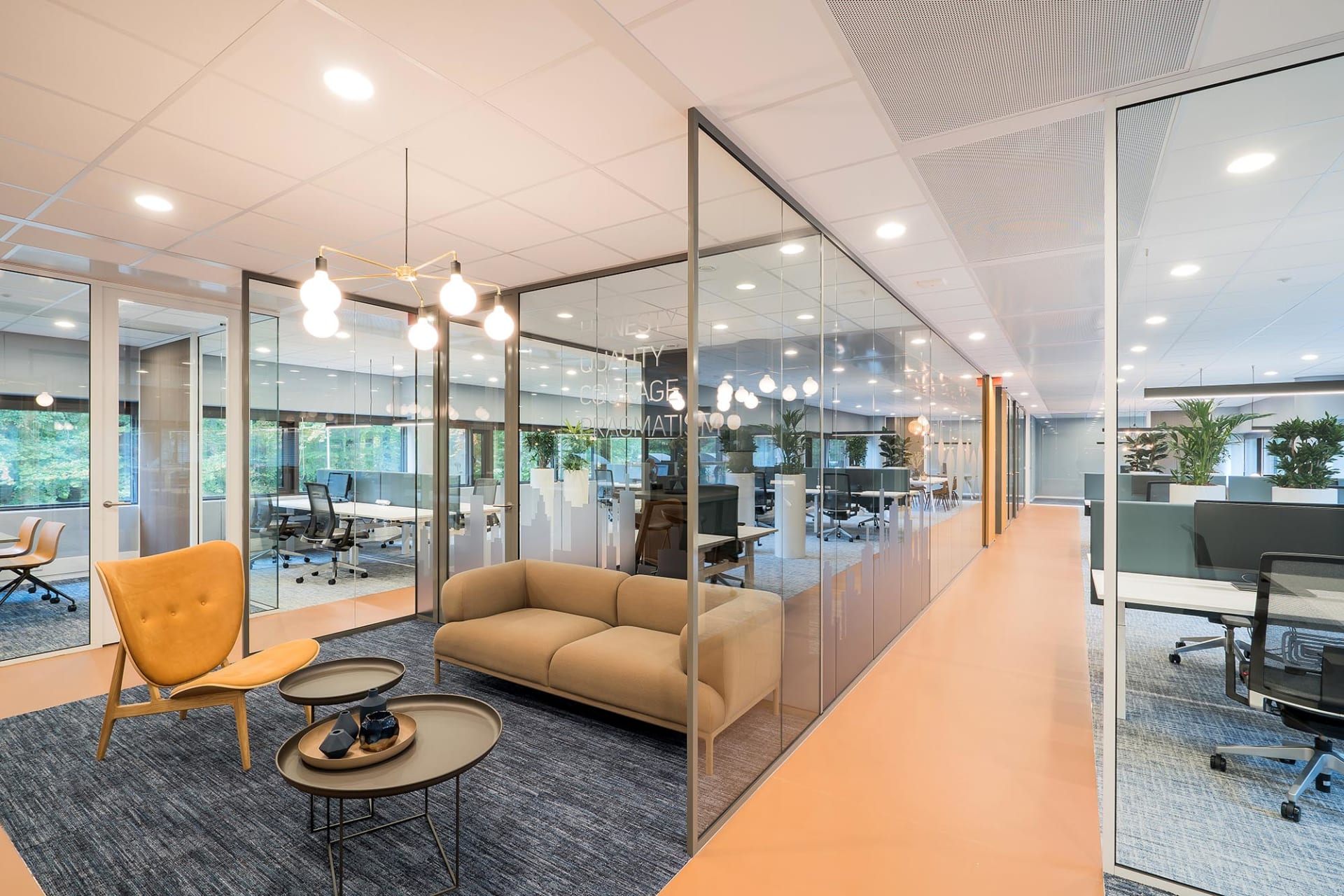 Consultant Medical Device Quality and Auditing
Arnhem

,

Gelderland

,

Netherlands

Medical Devices
Job description
What you'll do

Qserve has an exciting opportunity to join our team as a Consultant Quality and Auditing in the medical device domain. As a consultant, you will be a part of a global, diverse, and interdisciplinary group of consultants, leveraging your experience with Quality Management Systems and Auditing for medical devices by providing hands-on practical support to our clients.
You will implement and improve our client's Quality Management Systems, provide ad-interim Quality and Regulatory Assurance support, and perform internal, mock, or supplier audits. Preferably you have a (lead) auditor qualification and have performed audits regularly in your previous job(s). You thrive on variety and can manage multiple projects simultaneously.
You will work with several medical device manufacturers around the globe, either from home, from our office, or at the client's site. Sometimes you will work alone, but often in a global Qserve team.


Job requirements
What you'll bring to the team

The candidate we are looking for is a highly motivated and passionate Quality and Auditing expert in the field of medical devices, that knows the main quality and regulatory regulations and standards in the EU and US. 
Fluent in speaking Dutch, pragmatic, hands-on, and enjoying doing a mix of activities concerning Quality Management Systems, quality and regulatory assurance, and auditing related to a variety of medical devices. 

Your profile:
You have a technical or scientific degree (BSc, MSc, or Ph.D.) preferably in physics, mechanical engineering, chemistry, (medical) biology, biomedical engineering/ technology, or similar.

At least 3 years of working experience in the medical devices industry through positions in industry, consultancy, at Notified Bodies, or regulatory/competent authorities.
Preferably a (Lead) Auditor qualification.
Profound knowledge of EU MDR 2017/745, ISO 13485, and US 21 CFR 820 QSR.
Communicative, service-oriented, pragmatic and hands-on.
Fluent in Dutch and English.
Working permit and driver's license.

Interested?
Getting excited about a career in the dynamic and innovating world of medical devices? Then please submit your resume and motivation!

How we hire
We have a thorough and flexible hiring process, to ensure we make the right decision and to help you to decide if we're the right fit for you.

Screening
First of all, thank you for your interest in a career at Qserve. All applications are reviewed by our HR department in close cooperation with the respective hiring manager. If we see a potential match, you will be invited for a first interview.

Interview(s)
At this stage, we would like to take a deeper dive into your experience and what you could bring to the team. Besides that, we would love to tell you more about our company and people. You can expect several interviews with different relevant stakeholders.

Employment conditions
Are you ready to sign your contract? Our HR colleague is looking forward to informing you about the employment conditions at Qserve, both primary and secondary. Your adventure at Qserve Group officially starts here!

Onboarding
We know how important it is to provide new hires with an engaging onboarding and warm welcome. As part of the structured program, you will be introduced to representatives of all our global teams and departments.