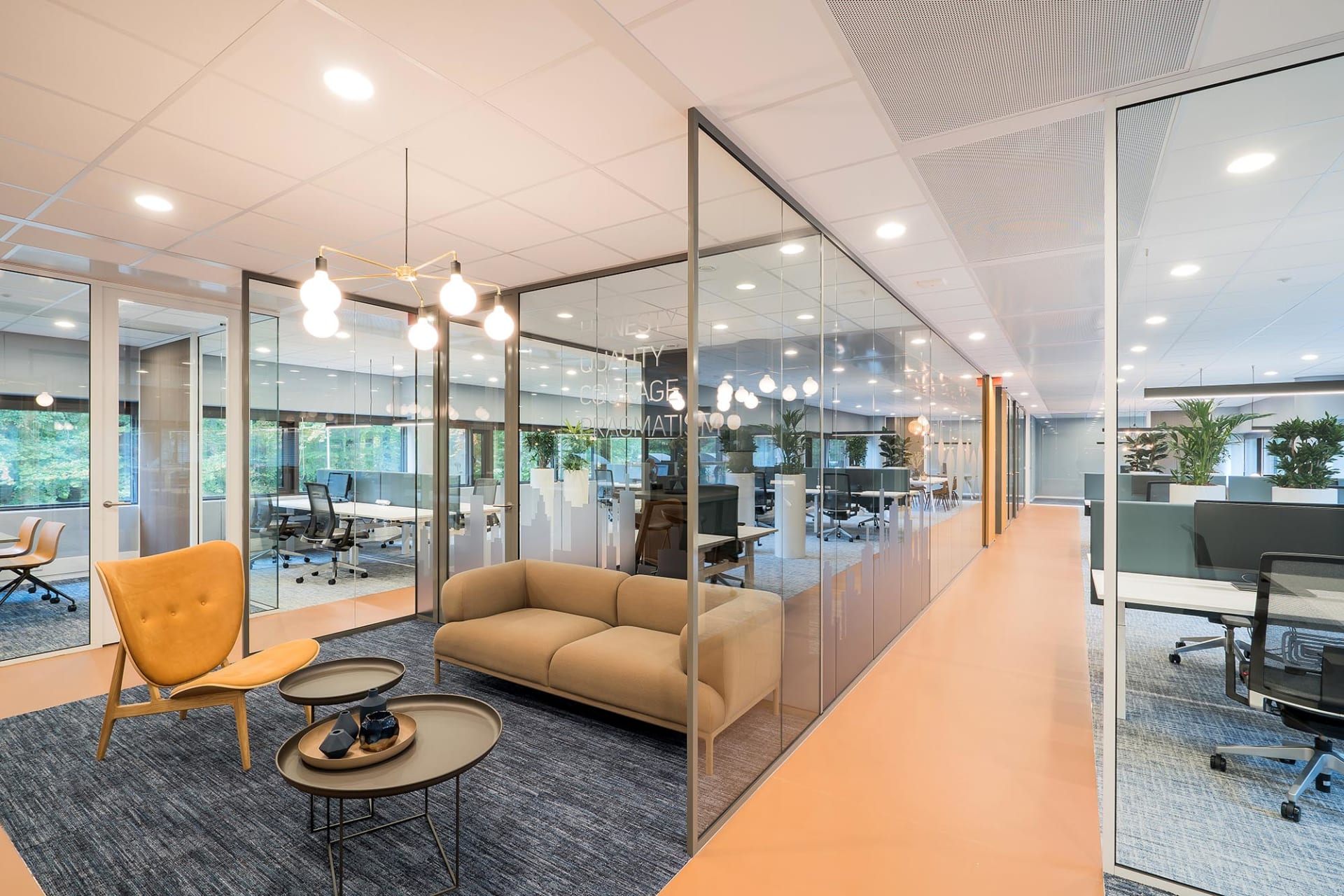 Financial Assistant
Arnhem

,

Gelderland

,

Netherlands

Global Support
Job description
Qserve is a global consulting company, focusing on the medical industry. We help medical device & in-vitro diagnostics manufacturers worldwide with market access, medical device registrations & approvals, in-country representation, achieving & maintaining regulatory compliance and clinical trials. We are located in the Netherlands (headquarters, Arnhem), United States, Germany, United Kingdom, Belgium and China. With more than 100 colleagues, we work together in globally oriented teams. Our organization is strongly growing and has ambitious plans for the future. We are currently looking for a Financial Assistant who will have an important role in realizing these growth ambitions and supporting our Finance team with a main focus on our German entity.
What you'll do
The Financial Assistant is responsible for handling the day-to-day activities of the accounting and finance department accurately for our German legal entity. This consists of a wide range of financial and administrative tasks and responsibilities that need to be executed in an effective and on-time manner to support a smooth finance operation. The Financial Assistant reports to and closely cooperates with the Financial Controller and will work from our headquarters in Arnhem (The Netherlands).
The main responsibilities and tasks include:
Prepare and post receipts, deposits, invoices, refunds, and other bookkeeping tasks

Manage accounts receivable and accounts payable

Review and process employee reimbursement requests

Prepare, track, and reconcile ledgers and budgets

Cash management

Prepare and file company tax documents

Identify and correct miscalculations and financial discrepancies

Develop and streamline operational efficiencies

Stay current up to date with all local regulations, requirements and laws

Actively cooperate with the Project Management team to ensure a smooth invoicing process

Cooperation with our local accounting and payroll partner to process payroll journals
Job requirements
What you'll bring to the team
Bachelor's degree in Finance, Accounting, Business Economics or similar

Effective written and verbal communication skills in both German and English

At least several years of financial administration experience is preferred




Familiar with tax-related legal requirements for Germany is a prerequisite

Familiar with DATEV is a plus. If not familiar, the willingness to learn DATEV

Understanding of bookkeeping procedures including crediting and debiting appropriate accounts, posting entries to ledger accounts, and reconciling accounts

Accurate, well-organized working style and great time management skills

Always keeps the highest standards of compliance and confidentiality
Interested?
Getting excited about a career in a rapidly growing, dynamic, international environment of highly educated professionals? Then submit your resume and motivation!
How we hire
We have a thorough and flexible hiring process, to ensure we make the right decision and to help you to decide if we're the right fit for you.

Screening
First of all, thank you for your interest in a career at Qserve. All applications are reviewed by our HR department in close cooperation with the respective hiring manager. If we see a potential match, you will be invited for a first interview.

Interview(s)
At this stage, we would like to take a deeper dive into your experience and what you could bring to the team. Besides that, we would love to tell you more about our company and people. You can expect several interviews with different relevant stakeholders.

Employment conditions
Are you ready to sign your contract? Our HR colleague is looking forward to informing you about the employment conditions at Qserve, both primary and secondary. Your adventure at Qserve Group officially starts here!

Onboarding
We know how important it is to provide new hires with an engaging onboarding and warm welcome. As part of the structured program, you will be introduced to representatives of all our global teams and departments.