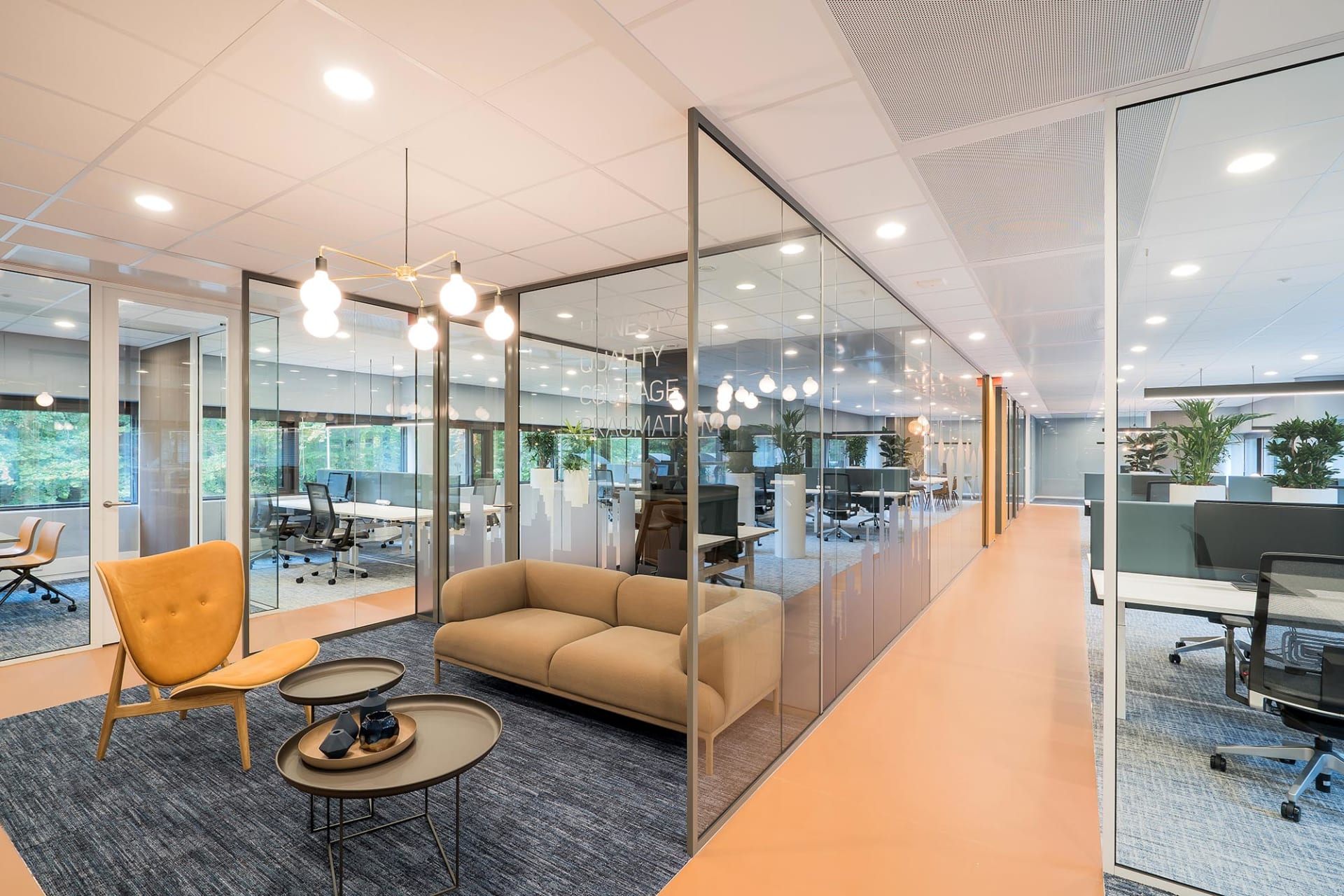 IVD Regulatory Affairs Consultant
Arnhem

,

Gelderland

,

Netherlands

In-Vitro Diagnostics
Job description
What you'll do

As a Regulatory Affairs Consultant at our company, you provide specialist consulting services directly to customers. This could involve supporting customers' transition from the IVDD to the IVDR or gaining CE marking, FDA clearance or approval, or approvals in China for the first time.
As a consultant, no two days or customers are the same. You may be required to build a technical file to support CE marking or 510(k) submission or similar global approvals; however, it could also include strategy, planning, in-depth reviews of performance evaluation or risk management data, creating and reviewing quality management system policies and procedures, performing gap analyses, internal or supplier audits to support and improve customers quality systems or perhaps delivering customer training.
You will be part of a team, no one is an expert on everything, so we support each other to play to our strengths so that we provide the best service to customers. This position is a great opportunity to apply your expertise and continue to build your experience. We know how important it is for our customers that we maintain our experience to be state of the art and we, therefore, hold monthly Qserve training days to ensure we provide consistent advice to customers as well as to continue to learn from each other.
Job requirements
What you'll bring to the team

You have a technical or scientific degree (BSc, MSc, or Ph.D.) in (bio)chemistry, (medical) biology, biomedical technology, or similar;
At least 7 years of working experience in the field of IVDs through positions in industry, or notified body, competent authority, or consultancy with one of the above;
IVD experience with developing reagents, assays, near patient tests/point of care, self-tests/direct to consumer or working with software and/or the algorithms used to determine results; preferred;
Knowledge of IVD Regulations in EU and or US plus UK, Japan, Canada and Australia an advantage but not essential;
Familiar with medical device quality assurance but currently not looking for auditors or candidates with QMS only experience;
Familiar with writing technical documentation and regulatory documents;
Pragmatic, enjoying a mix of activities in daily work;
Communicative and service-oriented, supporting a wide variety of clients from small start-ups to large multinationals, able to adapt to different company cultures and situations and liaise directly with customers;
Strong organizational skills, detail-oriented to deal with various projects at the same time;
Fluent in English;
Based in a country where Qserve has an office e.g. NL, US, UK, Germany, Italy, Belgium

Interested?



Getting excited about a career in the dynamic and innovative world of medical devices? Then please submit your resume and motivation!
How we hire
We have a thorough and flexible hiring process, to ensure we make the right decision and to help you to decide if we're the right fit for you.

Screening
First of all, thank you for your interest in a career at Qserve. All applications are reviewed by our HR department in close cooperation with the respective hiring manager. If we see a potential match, you will be invited for a first interview.

Interview(s)
At this stage, we would like to take a deeper dive into your experience and what you could bring to the team. Besides that, we would love to tell you more about our company and people. You can expect several interviews with different relevant stakeholders.

Employment conditions
Are you ready to sign your contract? Our HR colleague is looking forward to informing you about the employment conditions at Qserve, both primary and secondary. Your adventure at Qserve Group officially starts here!

Onboarding
We know how important it is to provide new hires with an engaging onboarding and warm welcome. As part of the structured program, you will be introduced to representatives of all our global teams and departments.