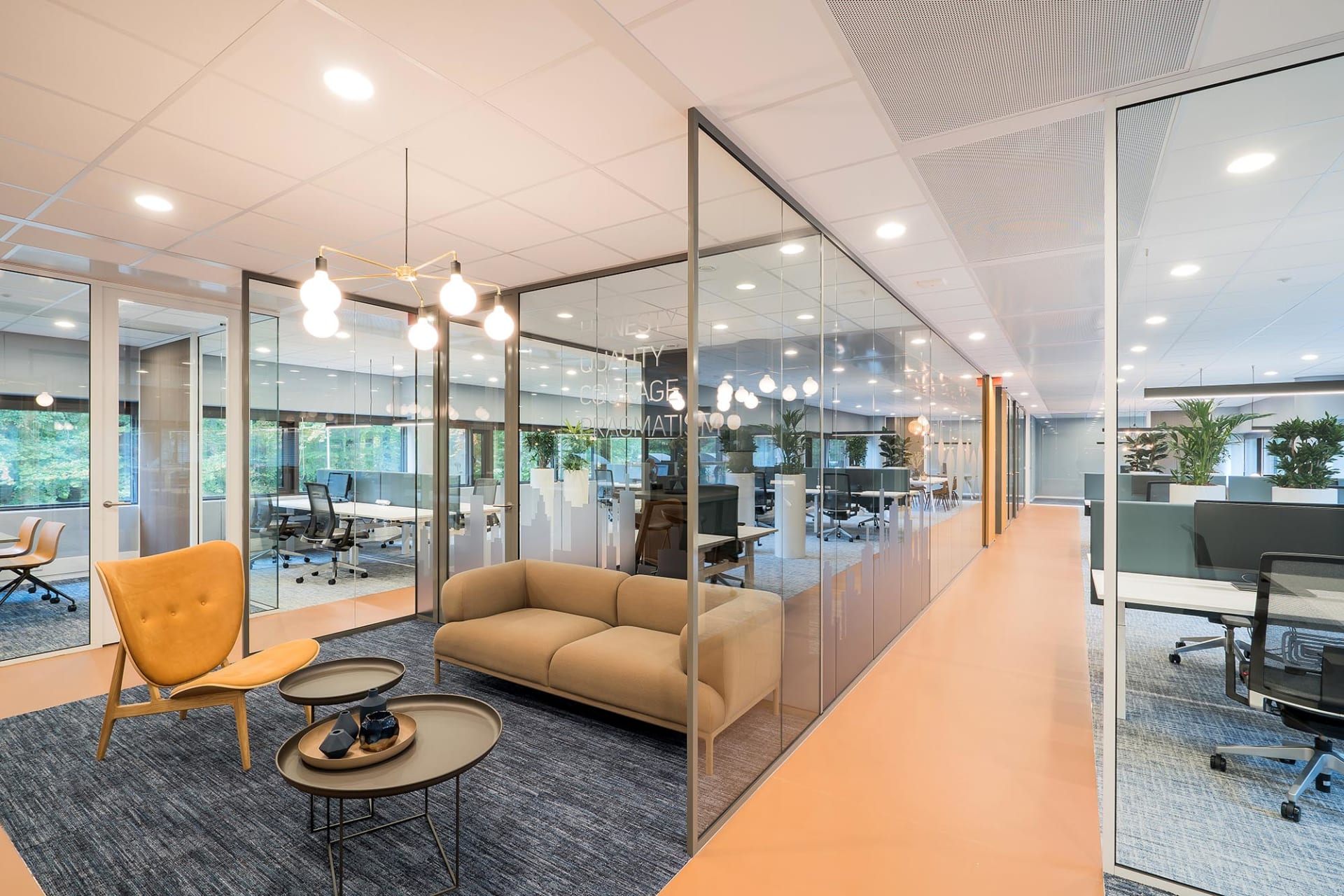 Sales & Business Development Manager
Remote

Düsseldorf

,

Nordrhein-Westfalen

,

Germany

Global Support
Job description
Qserve Group is a rapidly growing global consultancy company with offices in the Netherlands, USA, Belgium, Germany, UK, Italy, and China. We specialize in assisting medical device and in-vitro diagnostics manufacturers with a full scope of regulatory, quality, and clinical services to enable access to markets worldwide. Qserve strives to support clients with our practical approach, which balances business needs and regulatory compliance. Our mission is to create a diverse global team of professionals who share a passion for medical device technology, a high standard of quality, competence, and customer service, while adhering to our core values of honesty, courage, quality, and pragmatism.
The ideal candidate will be improving the market position of our organization in Germany, Austria and Switzerland (DACH), increasing the volume of sales, and achieving financial growth for the company across all business units. As the Sales and Business Development Associate/Manager, you will be part of an enthusiastic global sales department, a partner to the German Executive Director and a critical member of the DACH team. Responsibilities will include driving business growth, development of a network of contacts to attract new clients, research new market opportunities and overseeing growth projects, making sales projections as well as forecasting revenue, in line with projected income. You will strengthen the brand identity of Qserve in the DACH region, in accordance with strategic expectations and cultural values.
This is a remote/home-based position requiring approximately 20-30% travel time, with the ideal candidate residing in the South-West part of Germany, reporting to the Executive Director of Germany.


Job requirements
Tasks and responsibilities:

You will actively support the Executive Director for the DACH region with the following tasks

Develop and implement annual sales plans for DACH

Proactive and driven achievement of sales goals, KPIs, and growth in turnover and market share for each of Qserve's business areas (Medical Devices, IVD, Clinical Operations, Global Registrations) in DACH

Lead the acquisition of new accounts together with the marketing department, the GM of Germany and Subject Matter Experts (SMEs)

Investigate, analyse and communicate market trends and competitor activity

Develop and realize business development strategies, in collaboration with management, marketing and consultants

Promote and expand the Qserve brand/image

Build and maintain a network of strategic relations and key customers

Prepare and manage commercial contracts with customers residing in the DACH region. Responsible for working with customers and internal SMEs to ensure clear and accurate proposals are delivered to the customer in a timely manner. Maintain communication and responsiveness throughout the sales process

Manage new client documentation and internal processes, including working with team members in Quality and Legal for the completion of supplier qualification forms, NDAs and MSAs

Utilize customer lifecycle management platform for tracking opportunities, leads, quotes, sales and existing customer projects

Partnership and close communication with business unit leads, SMEs, operations, marketing and global sales team

Support and cross-sell with internal sales professionals to identify and develop new opportunities across all geographies and business units for existing customers
Requirements
Bachelor's degree in business, sales, marketing or scientific discipline required

Fluency in German and English

Experience selling consulting or service businesses to the medical device industry preferred

Knowledge of the regulatory, quality and clinical services related to global medical device regulations and standards, and knowledge of medical devices or related health care field is preferred. Alternatively motivated to learn about relevant legislation, standards and related services.

Good organizational and time managements skills.

Ideally located in the South-West part of Germany
Interested in groundbreaking technologies in patient treatment, such as AI in healthcare, surgical robotics, resorbable vascular devices, neuro-stimulation implants etc.? Qserve supports many manufacturers in bringing new technologies to the market; applying for this position is an opportunity to get involved with a wide variety of pioneering projects.
How we hire
We have a thorough and flexible hiring process, to ensure we make the right decision and to help you to decide if we're the right fit for you.

Screening
First of all, thank you for your interest in a career at Qserve. All applications are reviewed by our HR department in close cooperation with the respective hiring manager. If we see a potential match, you will be invited for a first interview.

Interview(s)
At this stage, we would like to take a deeper dive into your experience and what you could bring to the team. Besides that, we would love to tell you more about our company and people. You can expect several interviews with different relevant stakeholders.

Employment conditions
Are you ready to sign your contract? Our HR colleague is looking forward to informing you about the employment conditions at Qserve, both primary and secondary. Your adventure at Qserve Group officially starts here!

Onboarding
We know how important it is to provide new hires with an engaging onboarding and warm welcome. As part of the structured program, you will be introduced to representatives of all our global teams and departments.