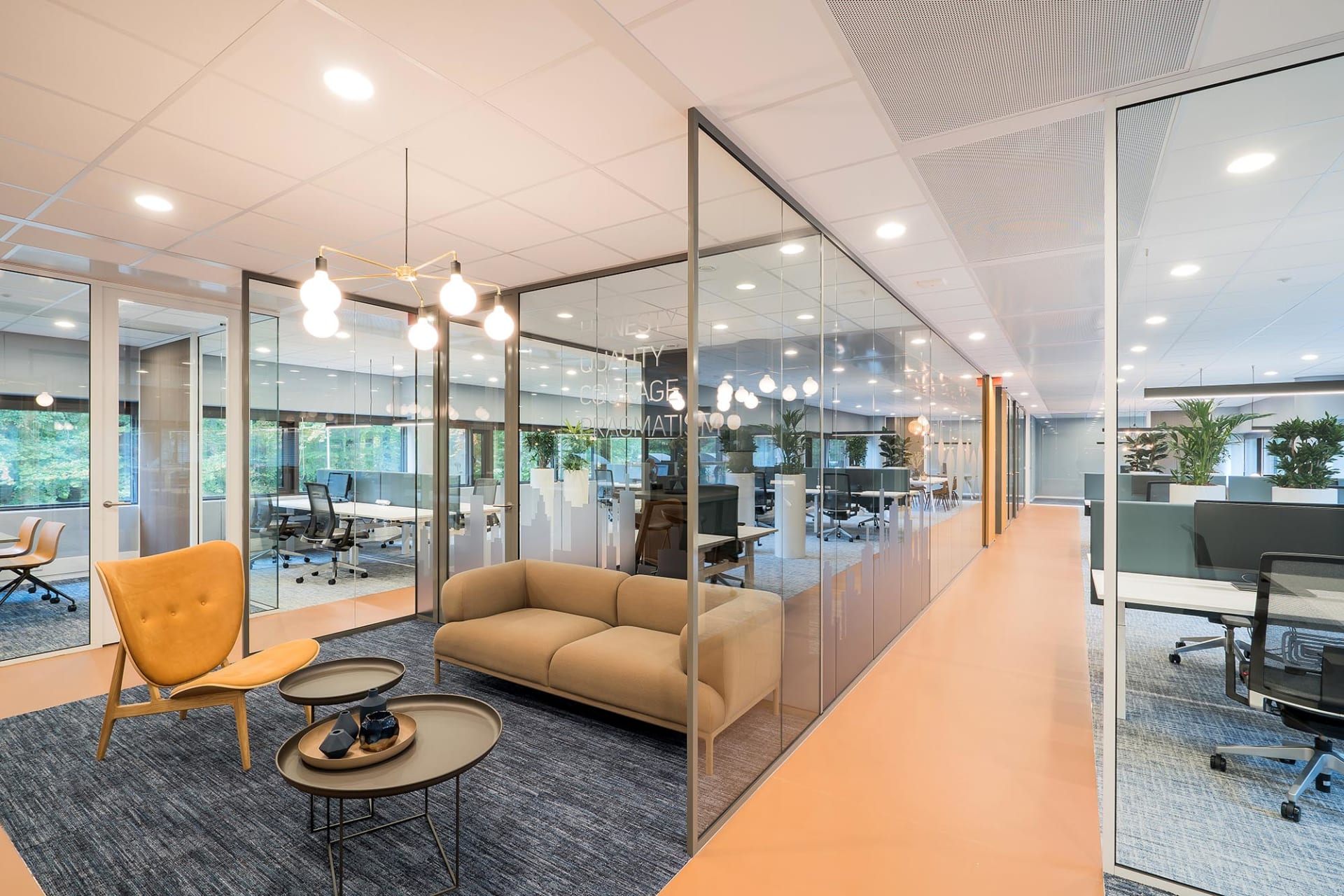 Sales & Project Management Assistant
Arnhem

,

Gelderland

,

Netherlands

Global Support
Job description
Qserve is a global consulting company and Clinical Research Organization, focusing on the medical device and in-vitro diagnostics industry. We help manufacturers worldwide with market access, medical device registrations & approvals, in-country representation, achieving & maintaining regulatory compliance and clinical trails. With over 100 colleagues worldwide, more than 20 nationalities and a great mix between junior and senior professionals, we have a highly diverse and dynamic company culture. Qserve is structured in a matrix with globally oriented business units and legal entities in different countries (the Netherlands, United States, Germany, Belgium, France, United Kingdom, China and Italy), supported by the Global Support organization, of which the Project Management Office team is part. Qserve is rapidly growing and developing, and has ambitious plans for the future. As a Sales & Project Management Assistant, you can play a crucial role in supporting our sales team and facilitating the successful execution of projects.


What you'll do
As a Sales & Project Management Assistant at Qserve, you will work in the area between Sales and Project Management. You are responsible for bringing overview throughout the sales and project life cycle by providing administrative and operational support to the Sales and Project Management team. Your attention to detail, strong organizational skills, and ability to multitask will contribute to the smooth functioning of the sales and project management process. In this function, you will report to the Head of PMO.
Main responsibilities
Sales support
Collaboration with the sales team to prepare proposals, quotes and sales meetings;
Maintaining accurate sales records, including client contact information, contracts and sales reports in the CRM system;
Acting as a primary point of contact for initial customer inquiries and requests, providing timely and accurate information.
Project coordination
Coordination of project start-up meetings, including timelines, deliverables and budgets;
Facilitate communication between customer, sales, Project Management Office and Finance.
Administrative support
Providing administrative support to the Project Management Office (customer questionnaires, requests for information, etc.);
Assisting with data entry, CRM management and document control for sales and project-related information;
Assisting with other ad hoc tasks and special projects as assigned by the sales or project management team.
Job requirements

What you'll bring to the team
Bachelor's degree;
Prior experience in sales support, project administration, or any other administrative support role is preferred;
Strong organizational and time management skills, with the ability to prioritize tasks effectively;
Excellent communication skills, both written and verbal, to interact with internal stakeholders and external clients;
Attention to detail and commitment to maintaining accurate and up-to-date records;
Ability to work independently and collaboratively in a rapidly growing, deadline-driven environment;
Fluent in Dutch and English;
Availability for at least 32h per week – position is head office based in Arnhem.

Getting excited about a career in a rapidly growing, dynamic, international working environment? Then please submit your CV and motivation!

How we hire
We have a thorough and flexible hiring process, to ensure we make the right decision and to help you to decide if we're the right fit for you.

Screening
First of all, thank you for your interest in a career at Qserve. All applications are reviewed by our HR department in close cooperation with the respective hiring manager. If we see a potential match, you will be invited for a first interview.

Interview(s)
At this stage, we would like to take a deeper dive into your experience and what you could bring to the team. Besides that, we would love to tell you more about our company and people. You can expect several interviews with different relevant stakeholders.

Employment conditions
Are you ready to sign your contract? Our HR colleague is looking forward to informing you about the employment conditions at Qserve, both primary and secondary. Your adventure at Qserve Group officially starts here!

Onboarding
We know how important it is to provide new hires with an engaging onboarding and warm welcome. As part of the structured program, you will be introduced to representatives of all our global teams and departments.