Qserve Group is founded in 1998 and started with a small group of regulatory experts. Since 2014, three new shareholders joined the Board of Directors with the strong aim to continue in line with the global vision.
Now, Qserve is a global player, well known among medical device manufacturers, with offices in Europe, the US, and China.
Our values
Honesty, quality, courage, and pragmatism are at the heart of everything we do, which is why our growing global team spans industries and disciplines.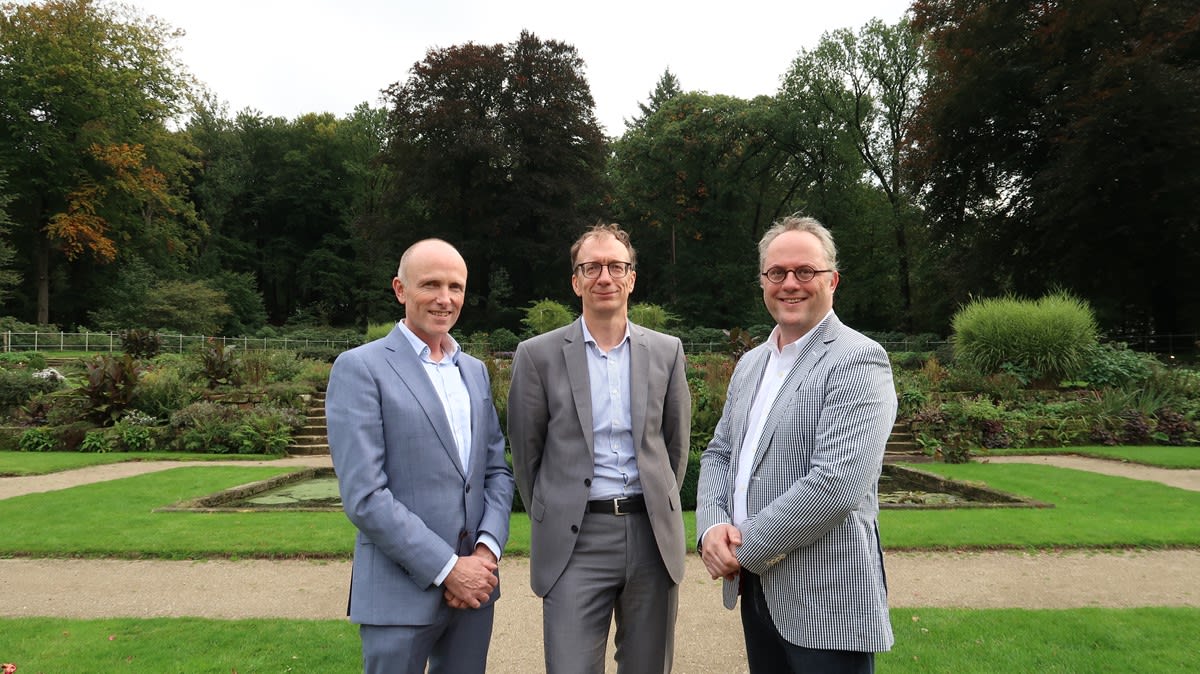 Your global MedTech partner
Qserve is the largest consultant company in the EU that is 100% focused on medical devices and in-vitro diagnostics.
Global reach, local presence
Qserve's physical headquarters is in a beautifully wooded area on the outskirts of Arnhem (the Netherlands). We have a local presence in Germany, Belgium, UK, USA, and China. In our international matrix organization, we have several business units, and we work together in global teams. At Qserve, hybrid working has been an important part of our culture - our team works together in an effective way, mostly in a remote environment. Though we are a global company, English is the main language for us internally.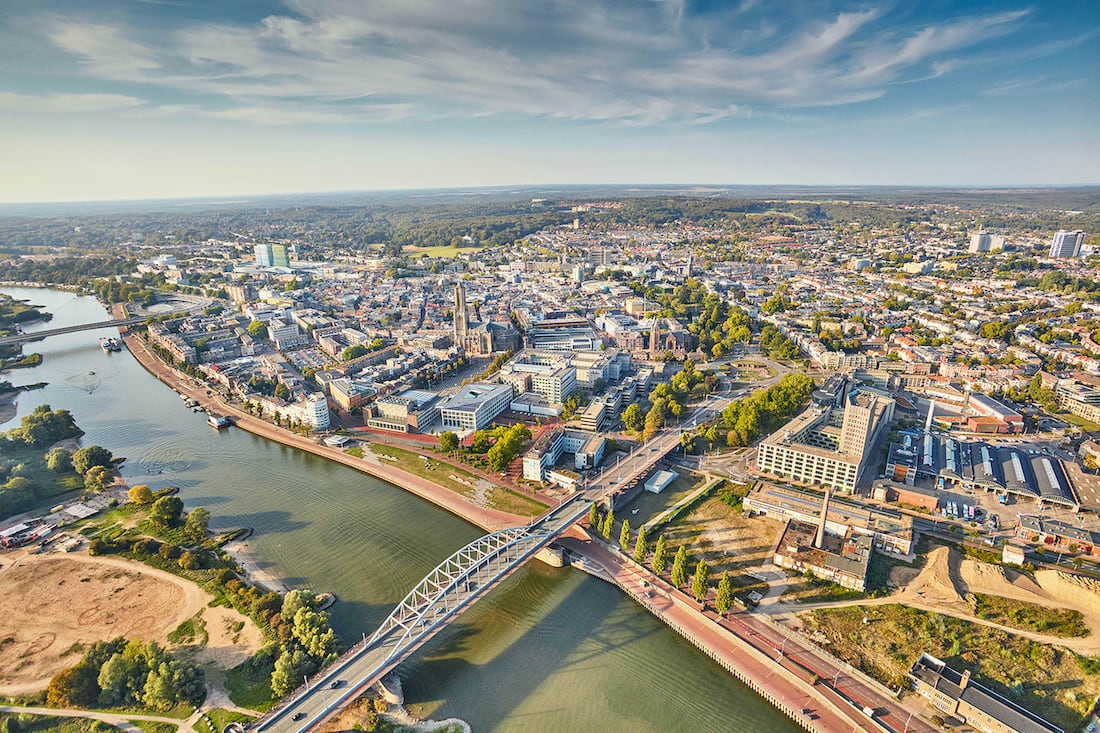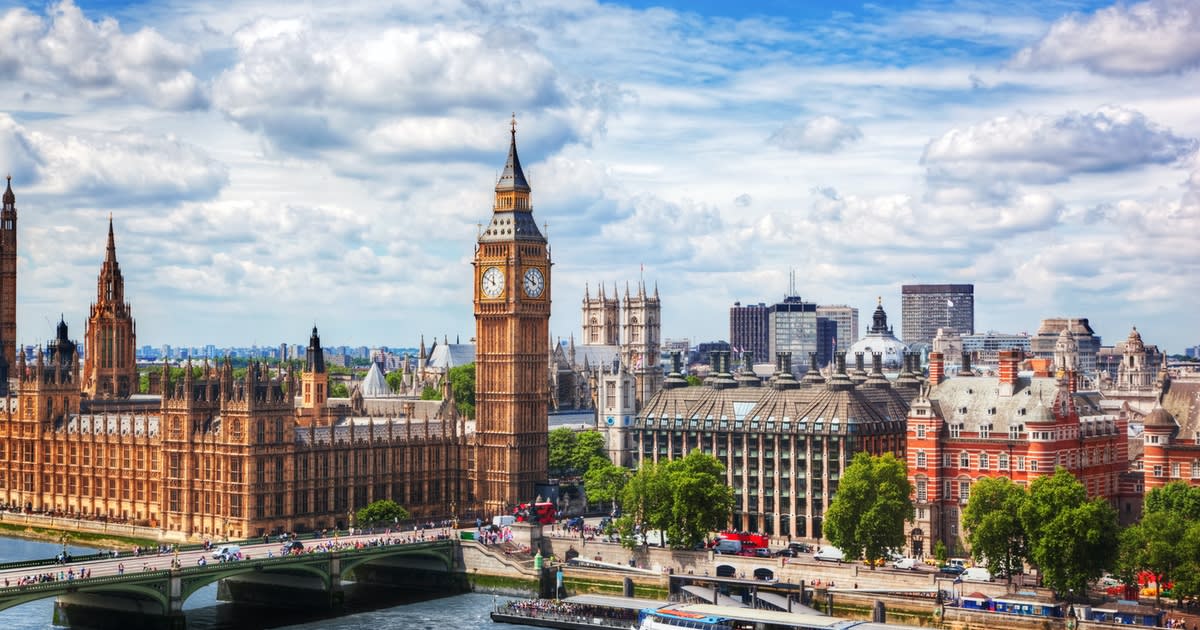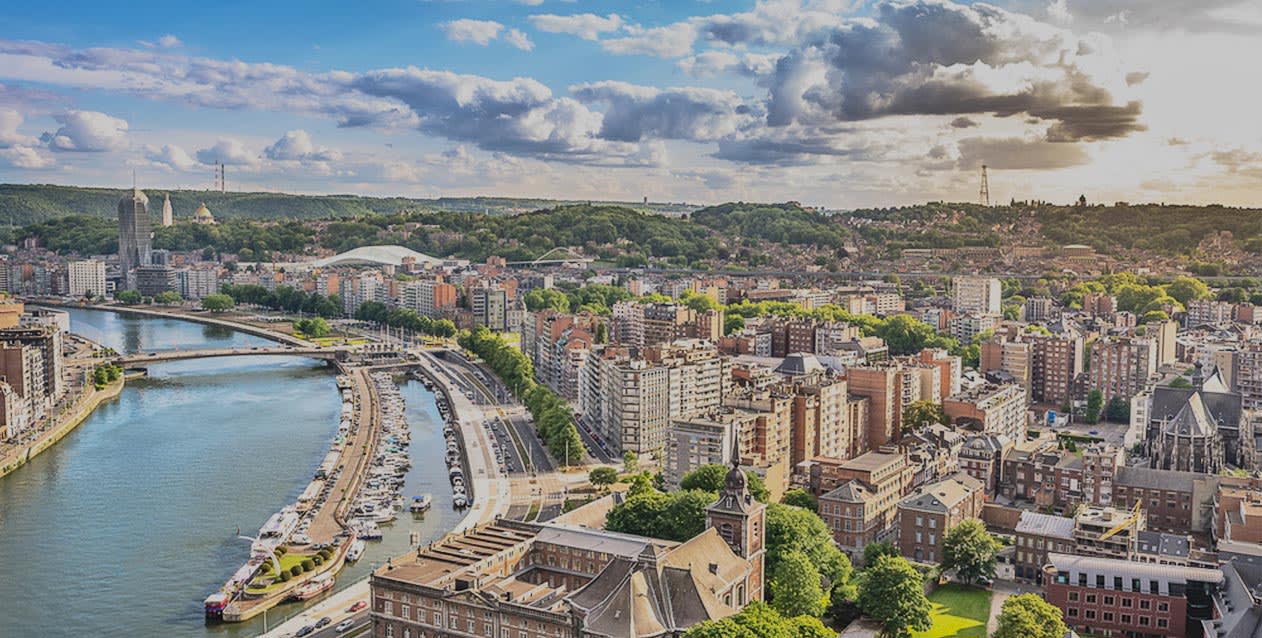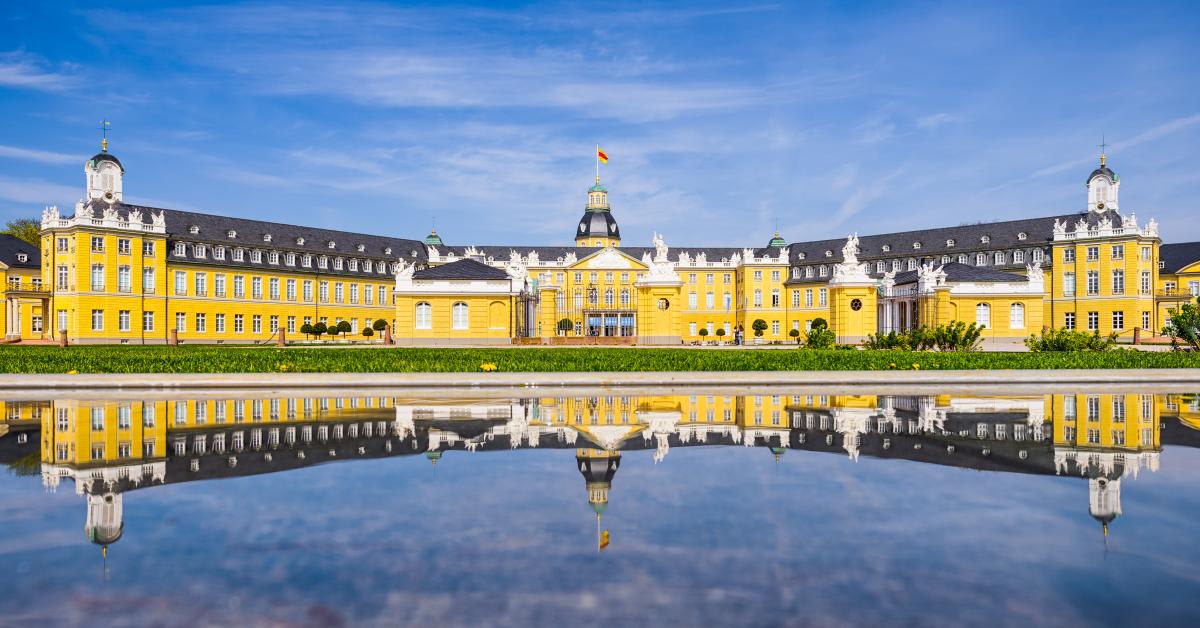 Qserve Group Deutschland GmbH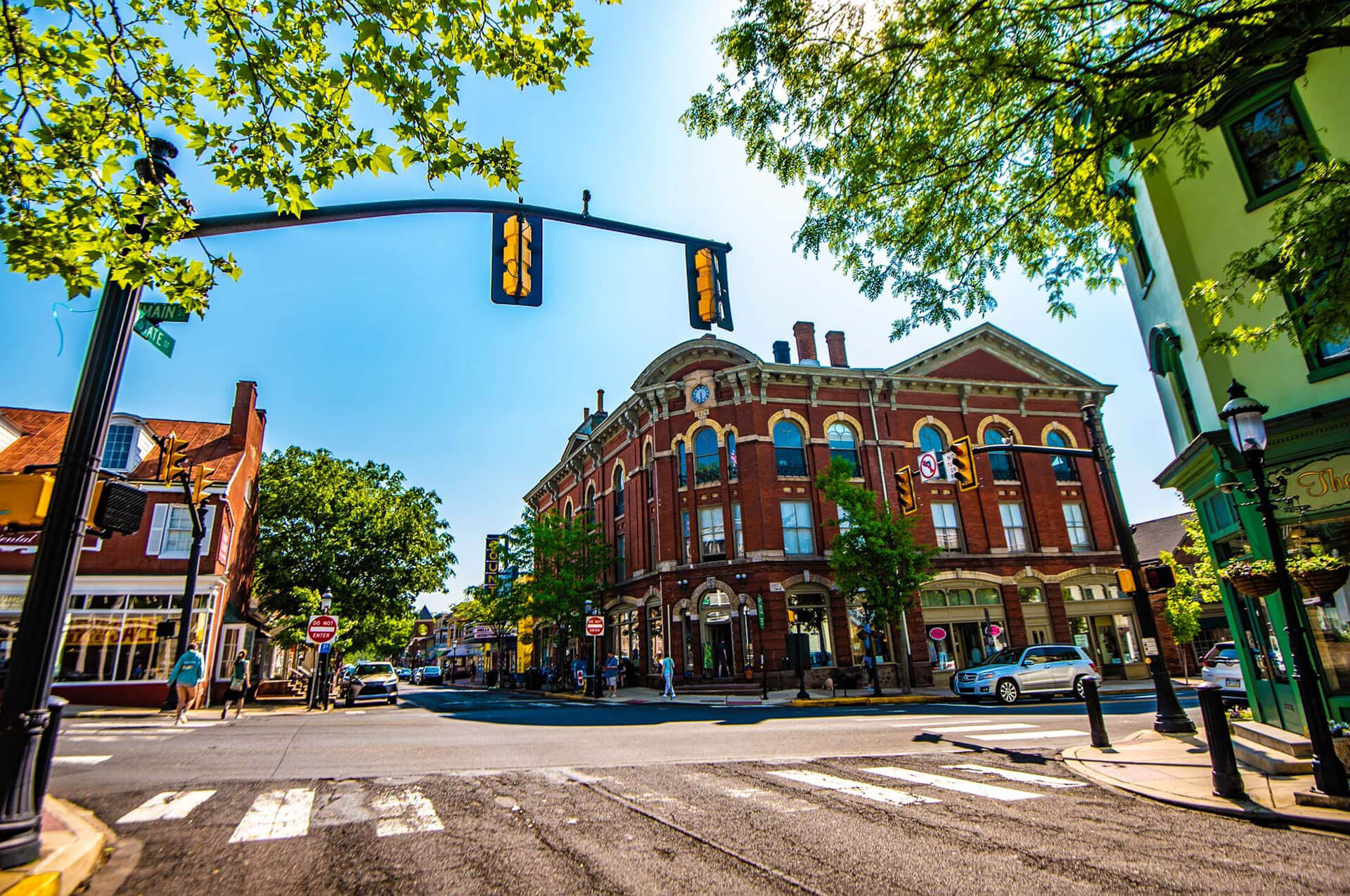 Qserve Group US Inc.
Doylestown, Pennsylvania United States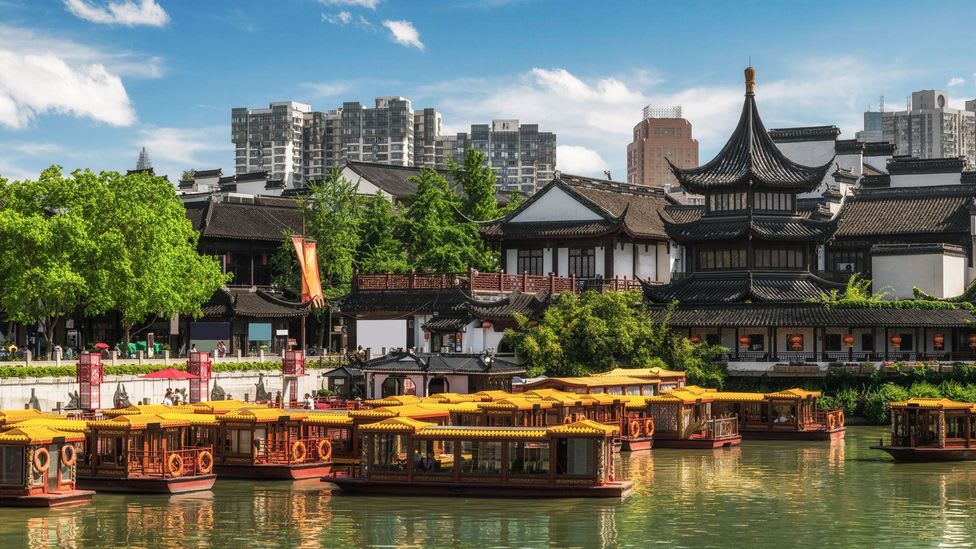 Your next career move
We are currently looking for multiple positions across our offices. Check out all open positions.
Ready to apply?
Check out all open positions at Qserve Group and find a perfect job for you.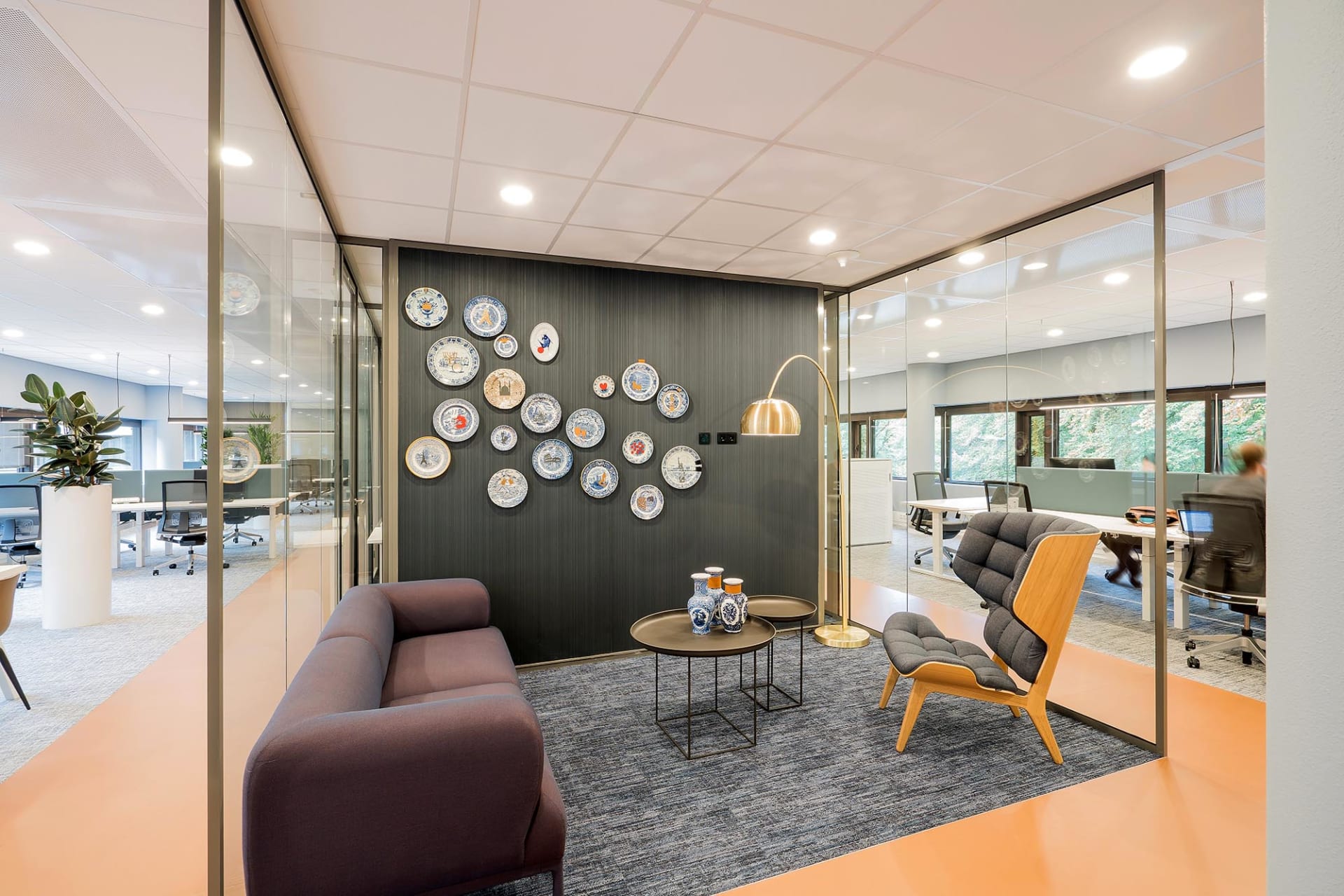 Contact us
Do you have any questions about working at Qserve Group? Reach out to us.
HQ +31 20 788 2630