How we hire
We have a thorough and flexible hiring process, to ensure we make the right decision and to help you to decide if we're the right fit for you.

Screening
First of all, thank you for your interest in a career at Qserve. All applications are reviewed by our HR department in close cooperation with the respective hiring manager. If we see a potential match, you will be invited for a first interview.

Interview(s)
At this stage, we would like to take a deeper dive into your experience and what you could bring to the team. Besides that, we would love to tell you more about our company and people. You can expect several interviews with different relevant stakeholders.

Employment conditions
Are you ready to sign your contract? Our HR colleague is looking forward to informing you about the employment conditions at Qserve, both primary and secondary. Your adventure at Qserve Group officially starts here!

Onboarding
We know how important it is to provide new hires with an engaging onboarding and warm welcome. As part of the structured program, you will be introduced to representatives of all our global teams and departments.
Good to know
How to prepare for the interview(s)? Please look around at our career page and critically review the vacancy again. Do you understand what we are looking for and what your contribution could be? Be ready to introduce yourself and convince us why you want to continue your career at Qserve.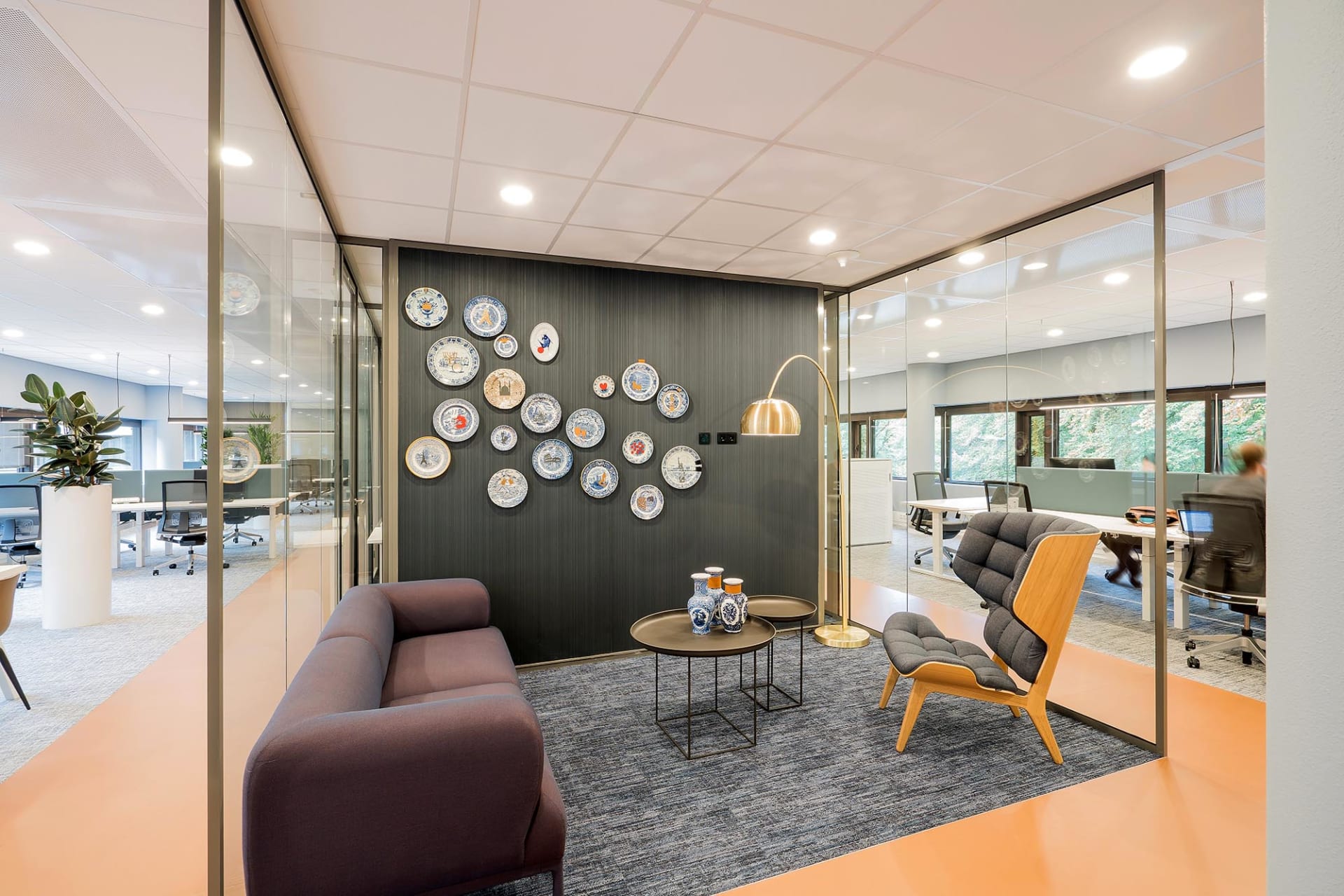 Join our team
You can expect to work on the front lines of innovation when it comes to talent acquisition, a critical function in fast-growing businesses.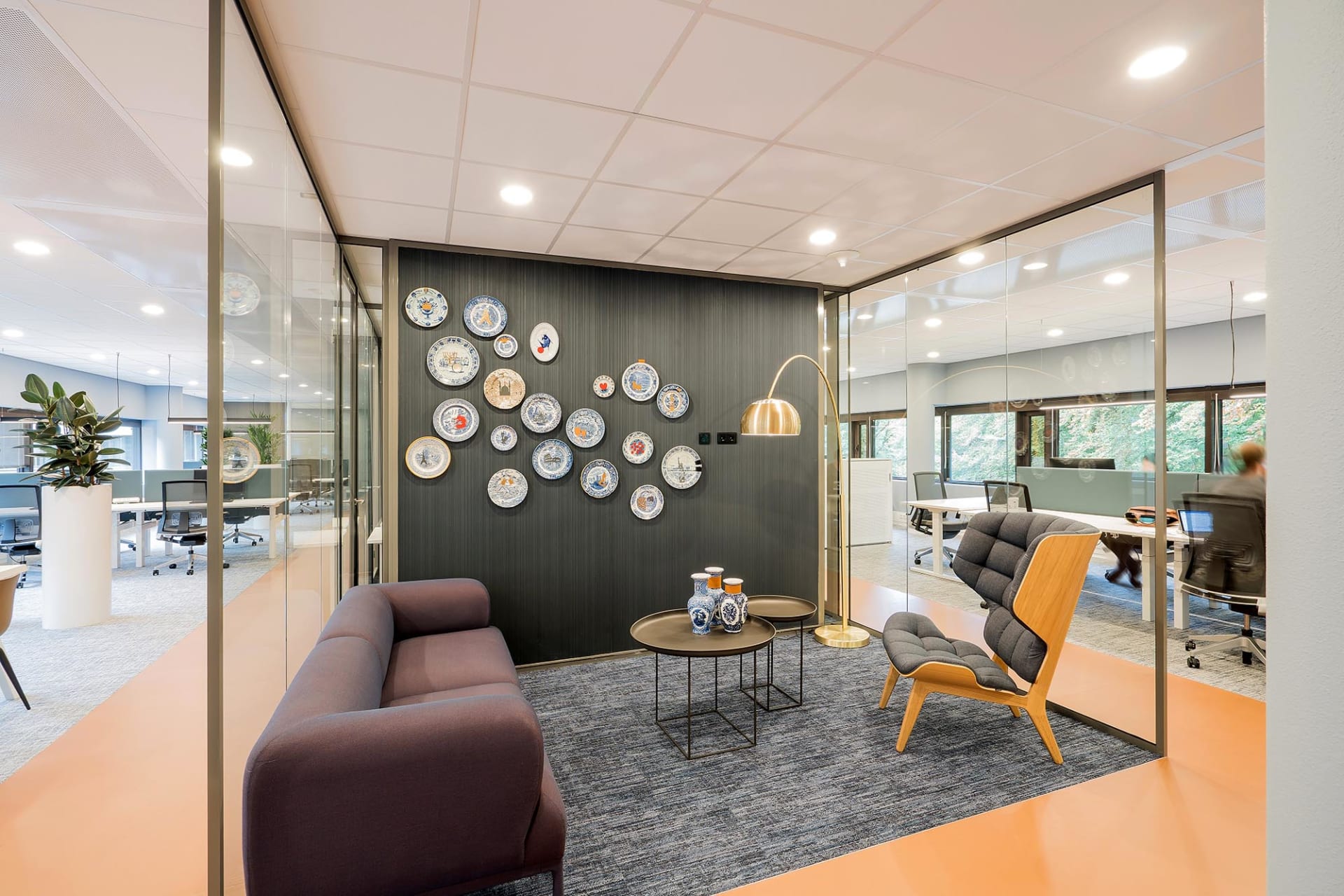 Contact us
Do you have any questions about working at Qserve Group? Reach out to us.
HQ +31 20 788 2630 | US +1 215-475-1962 | CN +86 25 8620 7655 | careers@qservegroup.com