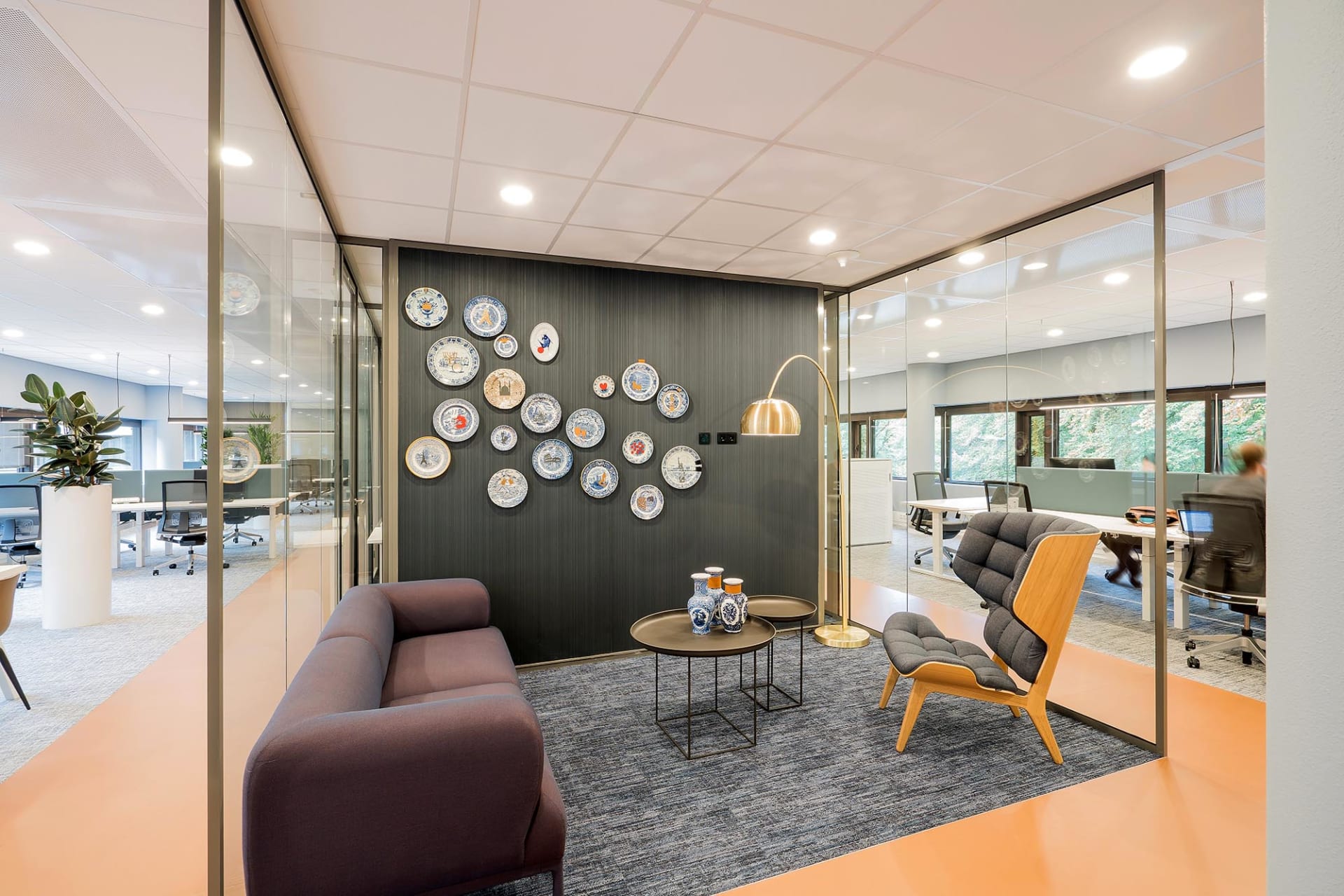 Learn more about Qserve Group
Become part of our team
With us, you can develop yourself in an atmosphere of creativity, trust, mutual support, and the pursuit of excellence. We support you in continuously developing your expertise and skills.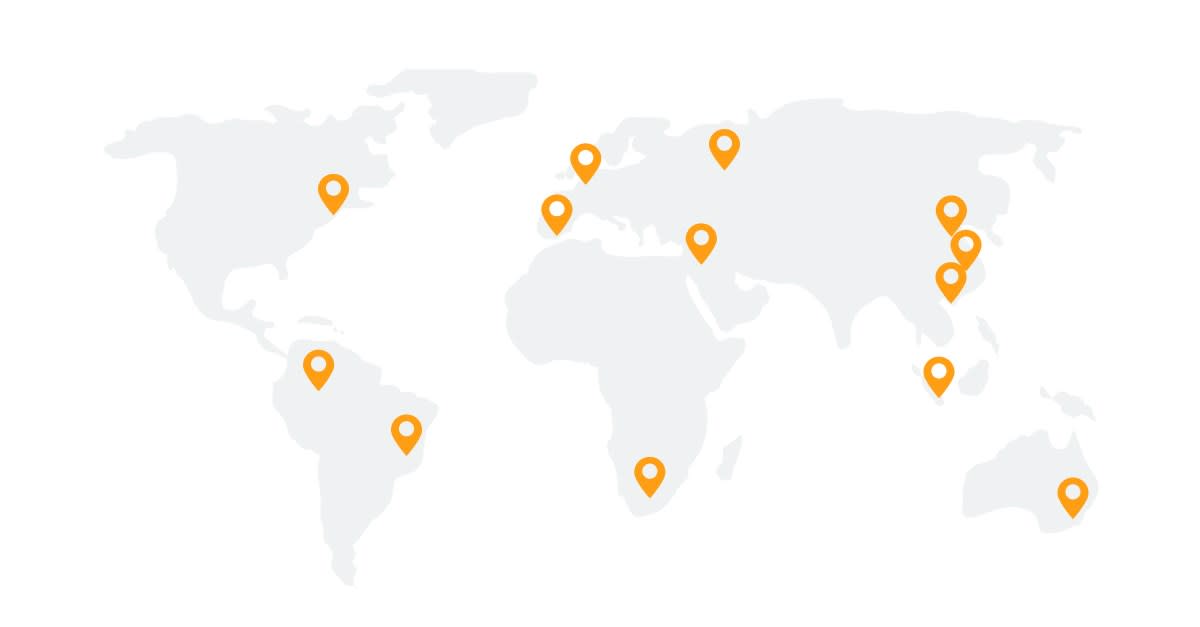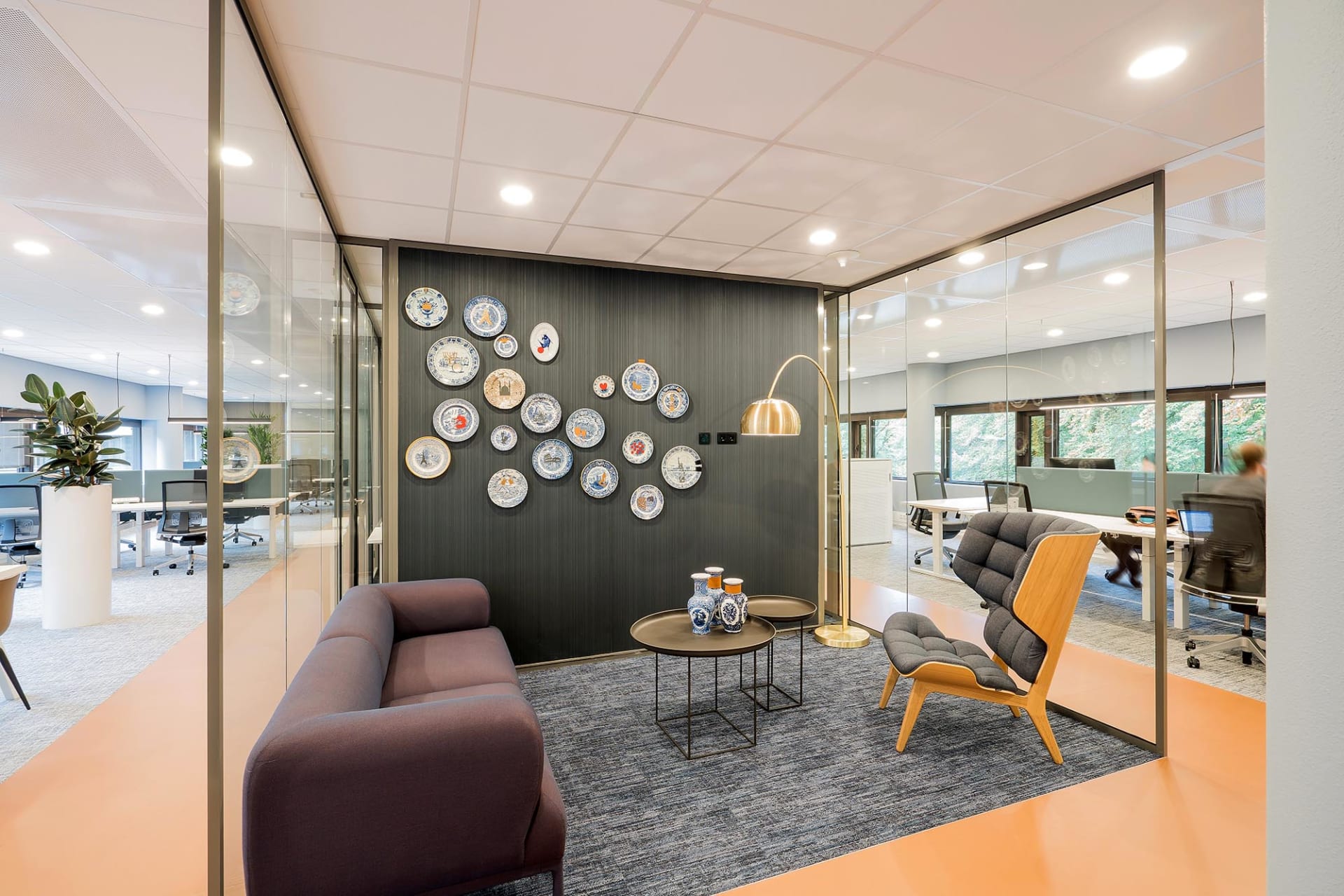 Join our growing team
You can expect to work on the front lines of innovation when it comes to talent acquisition, a critical function in fast-growing businesses.
Good to know, our recruitment is remote-friendly and for the time being all stages in the interview process will be held remotely.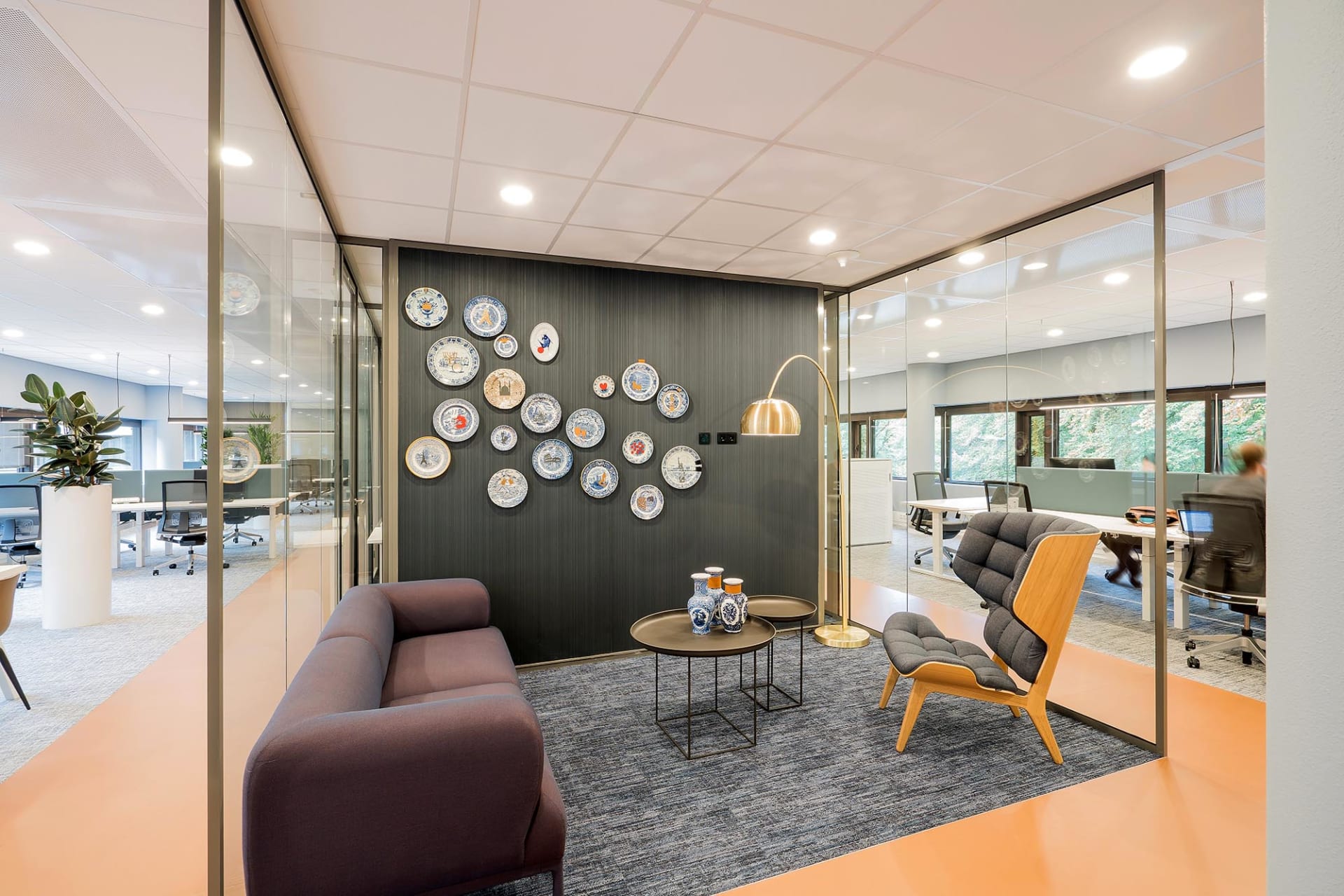 Contact us
Do you have any questions about working at Qserve Group? Reach out to us.
HQ +31 20 788 2630